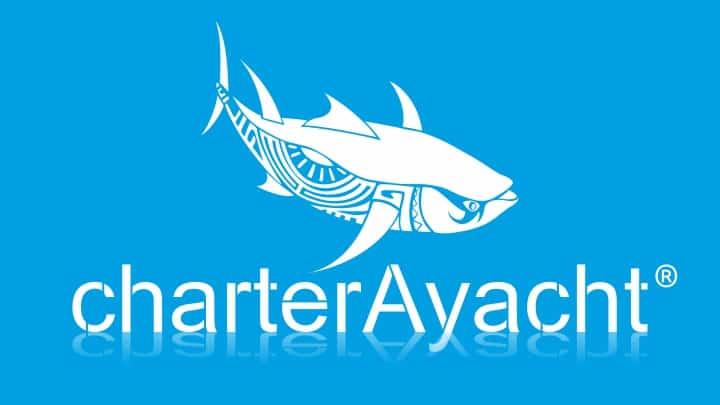 Halkidiki airport
SKG the airport for Chalkidiki
Chalkidiki does not have a commercial airport, but it is covered by Thessaloniki international airport "Macedonia" (Μακεδονία in Greek). SKG is located at the outskirts of Thessaloniki, at the east of its gulf by the sea. These days a larger extention to the airport runways is finnishing up and soon it will be able to land even the largest of commercial ailiner planes. TELEPHONE CENTER: +302310985000
Thessaloniki
Thessaloniki,  is a more than 1.2 million population city in its metropolitan area, Greece's second largest and one of the newest cities of Greece with only 2300 years of continuous urban history behind it. The city has a commercial centre as well as a lot or museums, tours and activities, so its a must see during your stay at Halkidiki.
Public transportation from Thessaloniki Airport (SKG) to Halkidiki
To get to Halkidiki by public transportation you need to find your way to the ΚΤΕΛ bus station for Halkidiki, a distance of about 9.5 Km away. Maybe the best way is to get a TAXI for this part of the ride, one of the many waiting in their station at the airport. (taxibeat is the app to have on your smartphone for Greece, android – ios). If however for some reason you consider using the local public transportation as a significant part of your travellers experience, then from the airport take the number 79: A.S.IKEA-AERODROMIO bus and IKEA, change to number 36: VOULGARI-KTEL CHALKIDIKIS-KOSMOS-IKEA bus to get to ΚΤΕΛ bus station for Halkidiki. Single fare: €0,60
During the season there are regular buses for all areas of Halkidiki with about 1 hour intervals. The buses are OK, clean, air-con, a bit slow because of the traffic, but they ll get you there.
Car hire companies at Thessaloniki Airport
Almost all magor rent a car companies have offices at the airport, including sixt, europcar, hertz, cardelmar, figame and more.
Lost and found
Swissport: +302310478932
Olympic Airlines: +302310408477, +302310985324
Aegean Airlines: +302310476058, +302310985323
Goldair Handling: +302310489066
Austrian Airlines: +302310471220
Information desk
The airport's information desk is located on the ground floor near the international arrivals area.
+302310473212
Airport parking
East & West car parks offer 1470 parking spaces, 28 parking spaces for the disabled.
For further information please call +302310985341
Transportation
Bus nr 78 to Thessaloniki runs every 45 minutes. Single fare: €0,60. Duration: 45 minutes.
Taxi fare from the airport to the city center is approximately 12 – 15 euro.
Radiotaxi: +302310550500, +302310214900, +302310546522, +302310551525, +302310866866, +302310525000
TELEPHONE: +302108916000
E-MAIL :
FAX: +302108947101
Airfileds
Also in Halkidiki we have a small airfield, mainly for ultralight airplanes:
PREL Wings Ltd the oldest Ultralight Aircraft Flight School in Greece (founded in 1992), fanatically dedicated to fulfil everyone's dream to conquer the air. The facilities are situated at our own (certified from Greek Aviation Authority) Landing Field at 30th km Thessaloniki – Nea Moudania  Highway (next to Tsantalis Winery), Tel. +302399051031, Mob. +306972446046.
Categorised in: Halkidiki information
This post was written by christoforos