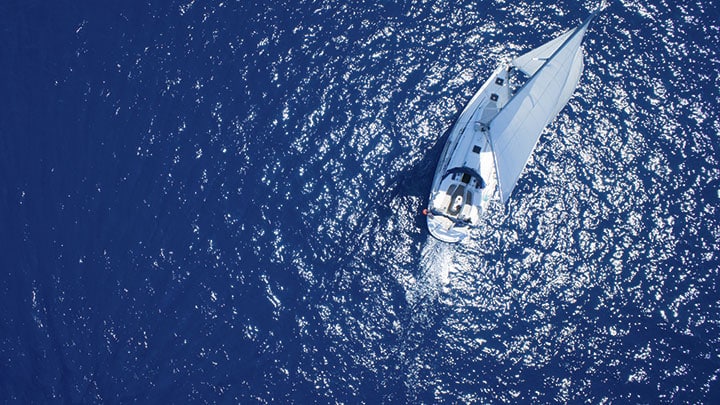 Sailing with charterAyacht
What to expect on your sailing charter
What makes us different
Experienced skippers, meticulously maintained sailing yachts, excellent service. We are going to do as much as possible for you to have a memorable vacation, after all, it's the best way to advertise our business as well as our area of operation. Your sailing charter will go along smoothly with everything is taken care by us.
No hidden sailing costs
We believe that it is better to be straightforward with our guests and not hide costs until its too late. So we make an effort to calculate everything, this includes the Skipper, fuel, and taxes.  For any questions you may have, we will answer without hiding anything.
Booking procedure
We will send you all the information you need and answer any question no matter how simple it may seem. After you decide you want the specific dates, we will reserve them and put the calendar on option for a week, so you have time to send the 50% required deposit that will verify your booking. In the meantime, we will ask you for your info (Name or business title, home address, passport or EU id num, email, tel, VAT number) to prepare and send you a charter agreement to sign and return to us. We will also need the manes, age category (infant, child, adult), and gender of all the persons in your group – It's for the Coastguard red tape. Then we will send you maps and more info concerning your trip. Our travel agent partner can help you with booking an appropriate flight and transport to the starting port.
At least 4 weeks before the trip you must pay the remaining amount.
Prices and payments in Euro
Unfortunately, we can not accept payments in any currency other than the euro. We do however offer a lot of payment methods:
Paypal (we send you a money request via email and you pay on their system with your credit card or PayPal account)
Payoneer (we send you a money request via email and you pay on their system with your credit card)
Viva (you can call us with your credit card information so we can charge your card or we send you a money request via email and you pay on their system with your credit card)
Money transfer to our bank accounts
Categorised in: Information
This post was written by christoforos