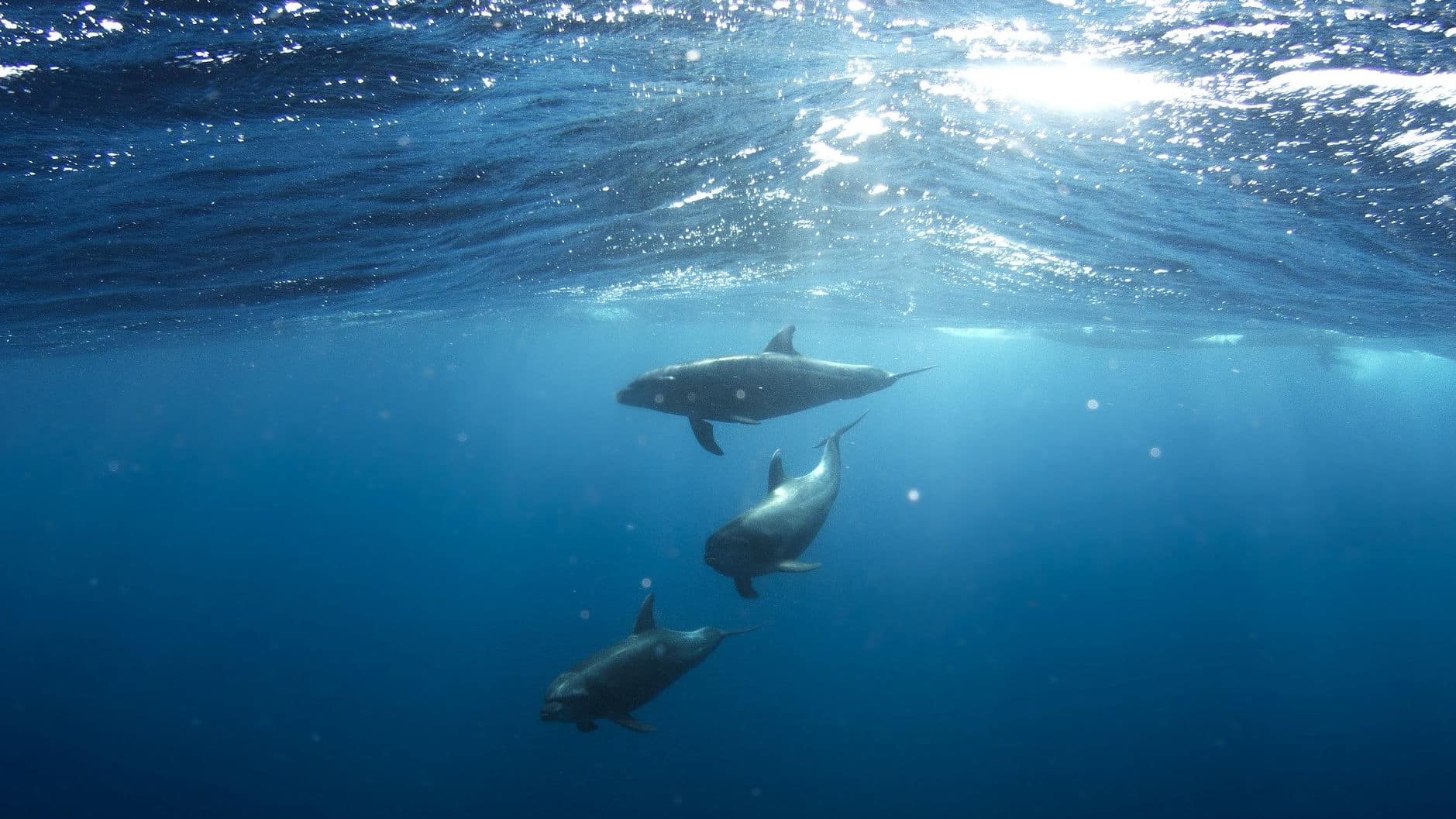 Snorkel with the tuna and the Dolphins 2020
Snorkel (or scuba dive) with the tuna or the dolphin schools, a lifetime experience in your 2020 summer holidays
CharterAyacht in cooperation with Azure diving centre (www.azuredivingcenter.com) is organizing in 2020 snorkel and scuba trips with the tuna schools and Dolphins paks, south of Sithonia Halkidiki Greece, using totally eco-friendly sailboats for transfer and locating the tuna or the dolphins in the deep waters of the Aegean.
These full-day trips started middle of September 2019, offering thrilling once in a lifetime experience. Here is the video from our first day trips
We organise eco-friendly sailboat private tuna or dolphins watching snorkel or scuba trips for your group that include a master diver instructor to make sure you are safe and make the experience as rewarding as possible. Equipment is available for rental.
Starting points from Kassandra and Sithonia. For a special offer:
Don't forget to mention:
Number of Persons, Possible Dates, Area
If you require a skipper (applies to multi-day charters only)
The hotel you 'll be staying (applies to day charters only)
Categorised in: Specials
This post was written by christoforos